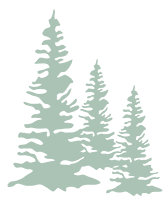 For those seeking peace and quiet & couples
Everyday life off, nawu on: it's not hard to unwind with us!
Located on a hill, with stunning views into the distance, you will also find a cosy and comfortable holiday home as a couple, as friends or even alone.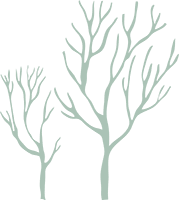 Want more from a holiday? The Gailtal Valley isn't a hidden gem for no good reason – there are still many hidden places to relax and unwind. You can experience so much in the immediate vicinity, both perfect for families, but also for couples and those looking for a bit of peace and quiet. Our absolute favourite – in any season – is Lake Weissensee. If you like, you can always walk along the shore from east to west. Then return by boat. This is a pure way of experiencing nature – occasionally, you might feel like you're in somewhere like Canada – no one and no buildings for miles, just forest, mountains and crystal clear water.
And the nicest thing about having a dream day out? Coming home! Our comfortable and well-equipped apartments are also available for two people. Always with a balcony or terrace and furnished in such a way that you'll feel right at home here. Then a good book, a dip in the pool and you'll be really blissed out.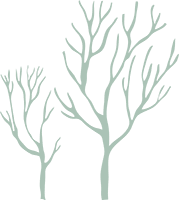 The Gailtal Valley – a real natural wonder