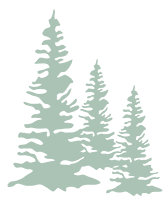 Perfect for events – celebrations – meetings and company parties
Nawu apartments and nawu restaurants are a special location for festivity, celebrations, events and meetings. Modernly furnished with an immaculate symbiosis of wood, glass and hospitality will give you an exceptional experience.
We provide 3 auditoriums with dramatic panorama views and room for up to 120 people, or each room individually for your celebrations and events. Our comunication-center forms the meeting spot in the middle, the cocktail bar. Our own farm shop provides comfortable seating as well. The great panorama terrace will lead each and every event to success.
Kids will find their own paradise at nawu apartments, indoors and outdoors. Large playgrounds, teenager lounge and meeting points. You want action for the kids? We are your experts! Our well known and tasty cuisine with lots of regional products and the professional service will guarantee your success. We will make your wishes come true.
Spending the night at our apartments offers heavenly pleasure. Embedded in stylish furniture and a charming atmosphere together with a constant view of the fantastic alps, is excellent to linger.
Nawu is more than just an inn and a restaurant  – it is an guarantor for unforgettable moments, or how the Austrians say it: Anfoch a scheens Platzl.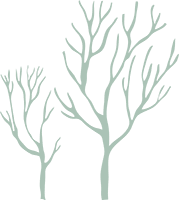 The Gailtal Valley – a real natural wonder