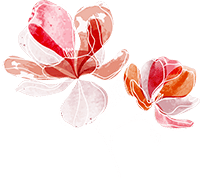 nawu apartments
a new sense of ease on the most beautiful days of the year
Dear guests, this year sure will be an exciting one! nawu is venturing into its future! We started hammering, screwing and rebuilding at the end of the summer season, and we'll get started with the modern way of holidaying from December 2022 onwards. The best days of your year will be even more relaxed, even more personal, even more carefree. 18 apartments – for the extended family or just for two – are begging to be filled with life and to be a comfortable holiday home for you.
New: we'll be open to all guests – with or without children. Our popular chef Jürgen will still be there for you during the week, and a farm shop with regional delicacies will be an addition to our culinary offering. You can indulge in these to make your own culinary delights, using your well-equipped apartment kitchen.
What's staying? Our indoor pool, saunas and wellness area with generous opening times. Playgrounds and playrooms can be used freely – with supervision on selected days. Our horses, sheep, canaries and rabbits are still looking forward to you visiting the nawu animal hotel. And in the evening? To the bar! Fancy meeting new friends or getting into a deep chat just the two of you over some great cocktails? The possibilities are endless and personal to you. Day trips? Skiing? Hiking? City trips? It's a good thing that we have all the insider knowledge and local tips at the ready at nawu. You can create your own dream holiday.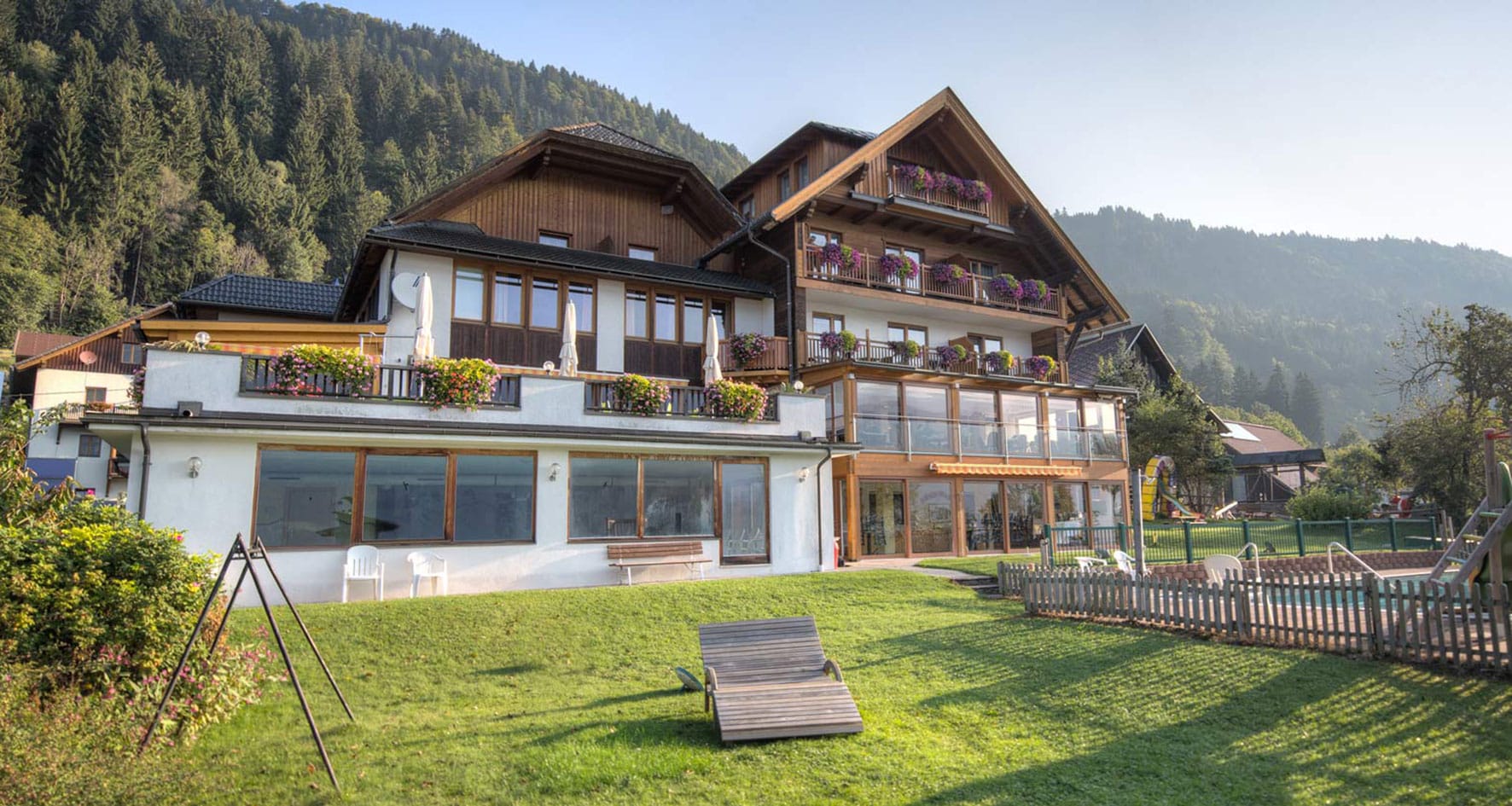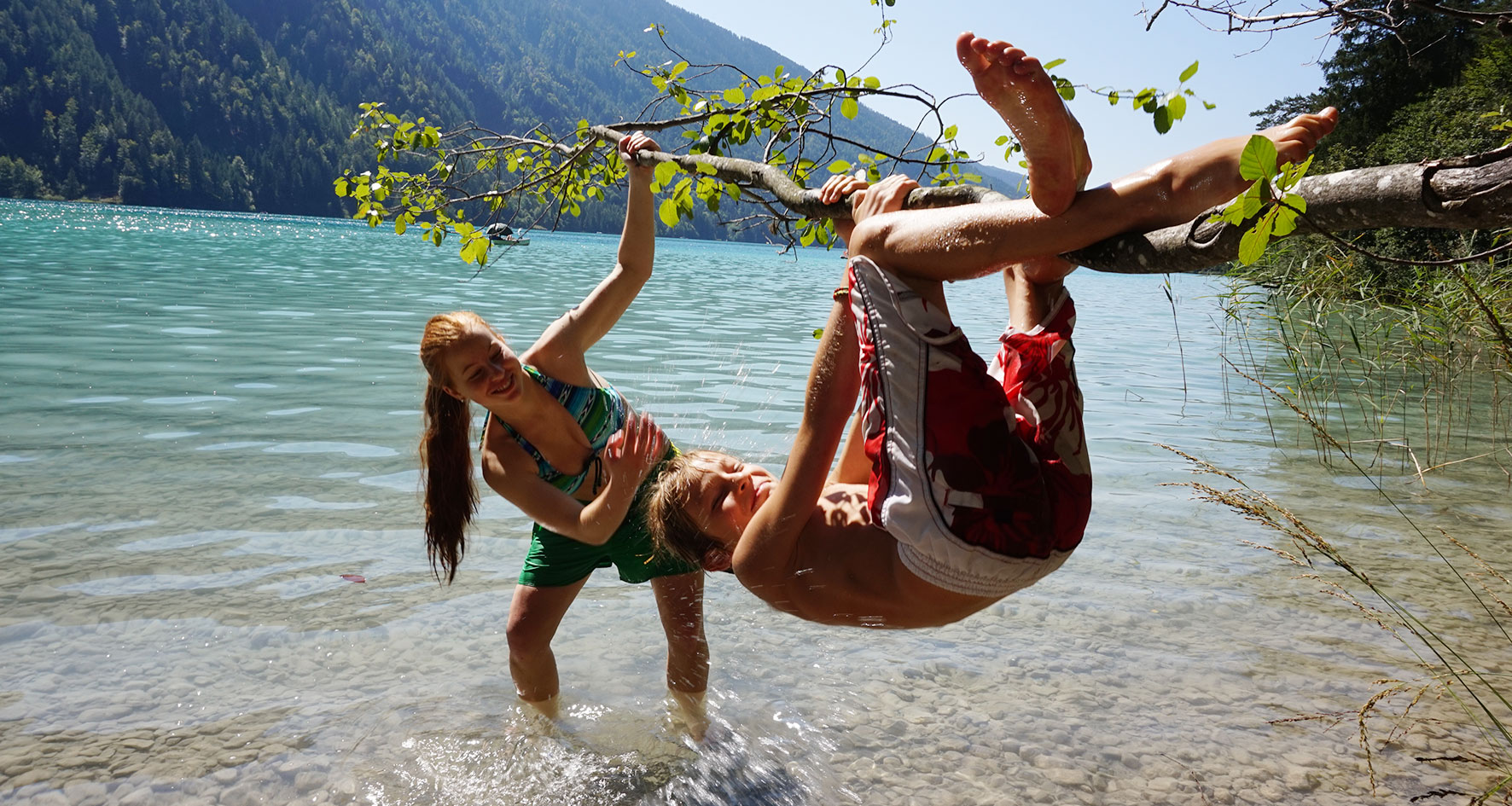 Welcome to the hiking, lakes and holiday trips paradise
nawu apartments are located on the southern side of the Alps in one of the most beautiful valleys that Carinthia has to offer. You can find everything your holiday heart desires: 'pure nature' as far as the eye can see with beautiful lakes, high mountains and convenient travel thanks to the cable car, hiking trails, via ferrata, cycle paths to Italy and Slovenia, slow food cuisine (the Gailtal Valley is Europe's first Slow Food Travel Destination) and much, much more.
And the best bit: nothing's really far away here. A day trip to Venice? Easily doable. A motorbike trip to and from South Tyrol? Not a problem. Fancy a trip up the mountain then off to a lake? Great idea! We are happy to advise you on questions and trip plans and you will find plenty of information available at our reception. Making your holiday in spring, summer and autumn an unforgettable experience.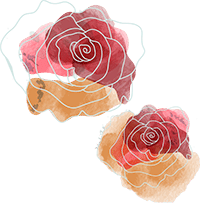 Holidays can be so wonderful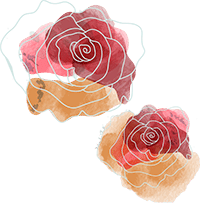 Holidays can be so wonderful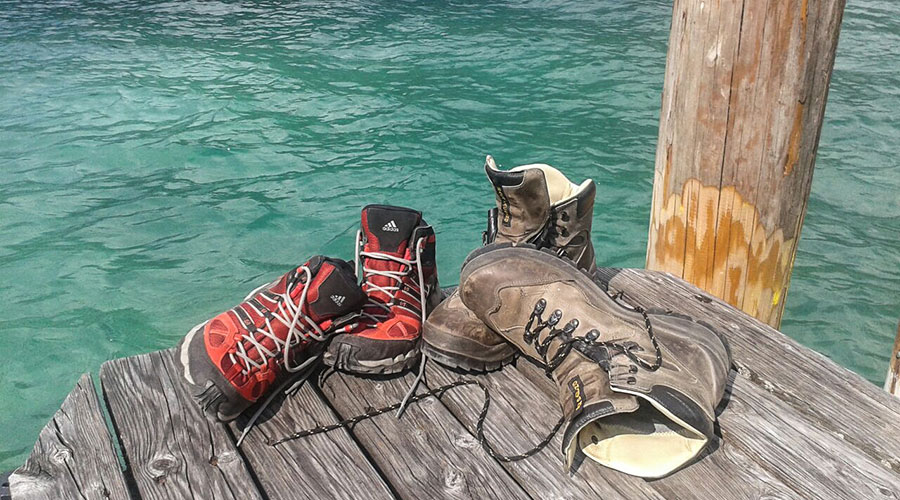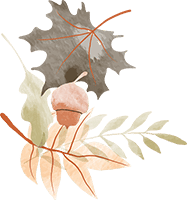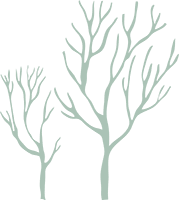 The Gailtal Valley – a real natural wonder