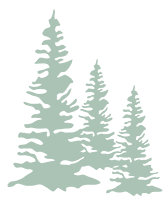 Be healthy on holiday and at home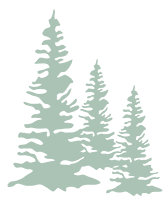 Be healthy on holiday and at home
We not only want to make your family holiday fantastic, we also want to make it safe. With respect to the current coronavirus situation, a holiday at nawu apartments is probably the best choice you can make. You decide whether and how much contact you want to allow.
The apartments are cleaned in line with the latest hygiene and coronavirus guidelines. All cleaning products contain disinfectant. Bed linen is cleaned by a certified cleaning company. Doorknobs, handrails, lift buttons, etc. are disinfected on a regular basis.
Depending on the situation, we respond accordingly and take the measures required. At the moment – as of August 2022 – there are no official regulations in place. Voluntary measures you choose to take yourself, like masks in certain places, are, of course, your personal decision.

There are disinfection stations around the property.