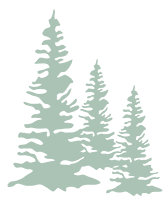 We're delighted to have you here
Hello & a warm welcome! We are Astrid & Heimo with our children Jessica, Jenny and Tim – and together we are the Hubmanns from nawu apartments in Hermagor – a small property with a big personality. We are passionate about making ensure that your holiday in the Carinthian Gailtal Valley is an unforgettable experience. Our lovely apartment building with 18 brand-new and comfortable holiday apartments is idyllically nestled between mountains and valleys. It's definitely a slower pace of life here. No need to rush anywhere. Take a deep breath. You're on holiday – finally!
Your holiday on the sunny side of the mountain
Want to know what 'nawu' means? nawu stands for 'Naturwunder' – or 'natural wonder' in English – because that is precisely this that describes our property best: right in the middle of forests and meadows. Back to our roots and far away from the hustle and bustle of everyday life. Our property is traditional and yet modern, and the focus is always on the unbelievable panoramic terrace, which has great views and is surrounded by the spacious garden with pool and playground, and much more. Wooden furniture and equipment make up a special biosphere. The wellness and spa areas invite you to relax. The large glass fronts bring the feel of the unique outside natural landscape indoors. Our cuisine at the à la carte restaurant – open five days a week – and our farm shop with delicacies from small, artisan producers will be the final piece in the puzzle of your holiday enjoyment.
Holiday is everywhere. We have wonders around every corner.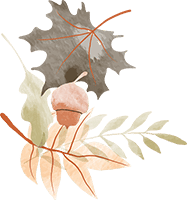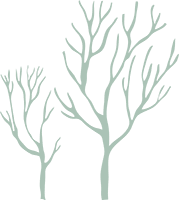 The Gailtal Valley – a real natural wonder