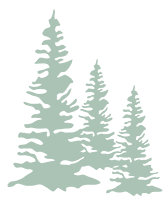 Sustainability at nawu apartments
There are many aspects to sustainability. As hosts at nawu apartments, we make every effort to contribute to a better and – above all – more sustainable world.
For us, this includes generating some of our electricity ourselves, heating the water using solar power, having wood-fired heating, not thoughtlessly throwing away food and much more.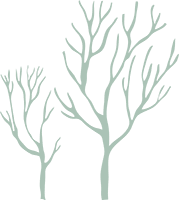 The great pleasure in the simple things
And speaking of food, In Carinthia, the Lesachtal Valley, Gailtal Valley, the Gitschtal Valley and Lake Weissensee have now become the world's first Slow Food Travel Destination. Or better still – they have been crafted into one, because this pilot project lies in the hands of the food artisans and food producers who have always lived the slow food philosophy in this tranquil, almost silent border region in southern Austria. And in the spirit of this slow enjoyment, they are also happy to let you peer over their shoulder to take a look at their craft and share their knowledge.
Chef Jürgen of our à la carte restaurant and farm shop ensures that this life philosophy is also applied at nawu apartments. Here you can also get the best products from the local area. So we're killing two birds with one stone – we're offering you the best products while supporting small producers from the region at the same time. Win-win. And we can guarantee that the bacon and cheese, the milk, the bread – it's all delicious!
If you're interested in sustainability, you've come to the right place
>>> 'Experience nature in a mindful way'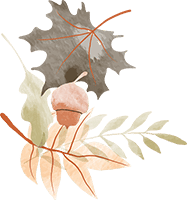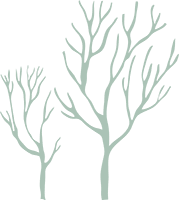 The Gailtal Valley – a real natural wonder