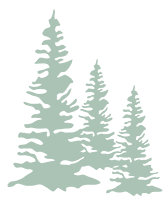 Apartment holiday with kids? Absolutely! With us, you're getting much more than just an apartment. Located in a small village, you can let the children run free without having to worry. We have plenty of space, colourful flower meadows and a forest right next door – the imagination knows no bounds.
As well all the attractions that nature has to offer, the barn with its go-kart track, the many playgrounds, the adventure meadow, the pool with slide and our nawu animal hotel are very popular with our youngest guests – there's so much to discover! It's great that time seems to go at a slower pace here too.
Rainy day fun
Rain? Woohoo! Finally time to make the most of what we have on offer inside! The first port of call? The panoramic indoor pool! And then? Off to the play area! Here you can do crafts, play games, climb, jump, roam – basically, just have fun! And for the big kids? There's darts and table football, billiards and table tennis. And when the sun comes out again, it's off to our sports field. It's made for tennis, volleyball, football and basketball.
Service ahoy!
You are in good hands with us when it comes to children of all ages. Especially when it comes to the little ones – we are happy to provide you with a baby package including a cot, baby bath, changing mat, potty, nappy bin and baby monitor on request. You can find a washing machine, dryer and ironing station in our guest kitchen.
The Gailtal Valley – a family paradise
We have tips for mountain and lake trips for you! Whether it's warm bathing lakes, mountain adventures for kids, boat trips, leisurely family bike tours in summer or skiing fun, tobogganing fun and ice skating in winter – there's so much to discover here in the Gailtal Valley!
nawu is a paradise for families who are looking for adventures together and want to enjoy the comforts of a holiday resort with great leisure facilities.

So much holiday fun:

Panoramic outdoor pool (in summer)
Panoramic indoor pool with extra children's pool
Playgrounds on the farm with unique play equipment
Indoor playrooms, billiards, slides, soft play area
Indoor playground with go-kart track
Table tennis
Adventure meadow with slide tower
Trampoline
Multifunctional sports field with artificial turf
Farm with horses, sheep, rabbits and canaries
Professional, trained child care around twice a week
Family-friendly apartments with rooms for Grandma and Grandpa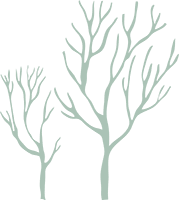 The Gailtal Valley – a real natural wonder