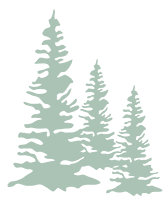 nawu apartments used to be just a farm. At some point, someone thought that this place was too spectacular not to let other people – our guests – enjoy spending time here and share in the magic it has to offer.
Today the farm – which is commonly known as Schleibachhof, i.e. the farm name for nawu apartments – is home to horses and ponies. Our funny Cameroon sheep will probably make animal lovers very happy. Most of the time, they just roam freely, eyeing up visitors with interest. The rabbits have plenty of space and are happy with their dandelion leaves. And a huge aviary with many colourful canaries transforms the stable into nature's concert hall.
We are happy to have help with the daily stable work and tell anyone who's interested about life in the country, always happy to answer any questions. A special highlight for the children is the tractor ride. Seeing children's faces light up is just beautiful. Traditionally, the hay from flower meadows is mowed and dried in summer. As we are a member of 'Farm Holidays', you can enjoy certified holiday quality.
Our animals are happy and we believe that this happiness and well-being is contagious.
We use the farm's grapes to make juice. And our homemade fruit liquor has almost become a hot tip! Our meadow orchard with apple and pear trees give us the basic product which we use to make our apple juice and cider. Good, old varieties. With no sprays or treatments. A real gem and a health potion for the body. From collecting to pressing and bottling, everything is done at Schleibach Hof. You have to taste the juice as it flows straight from the press before it is pasteurised – it's a real treat for the taste buds. Then there are the vivid cherry trees, raspberries and blackberries. This incredible fruit also ends up on your plate. If it makes it that far!
Part of our adventure meadow, which is a few minutes' walk from the farm, is slowly becoming a biodiverse flower meadow. There are wooden deckchairs right in the middle of it. True to the motto 'A bed in a field of flowers, corn at the bar in the evening', you can really let yourself unwind.
This country pace at nawu apartments – Schleibachhof – works. Even if you might not realise it. The body will respond positively.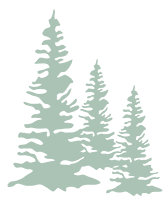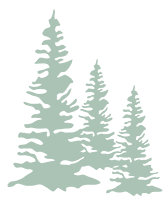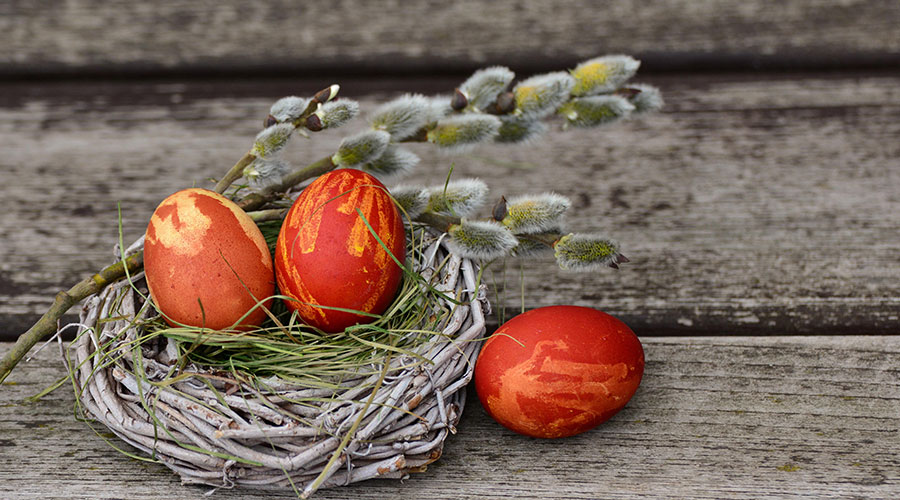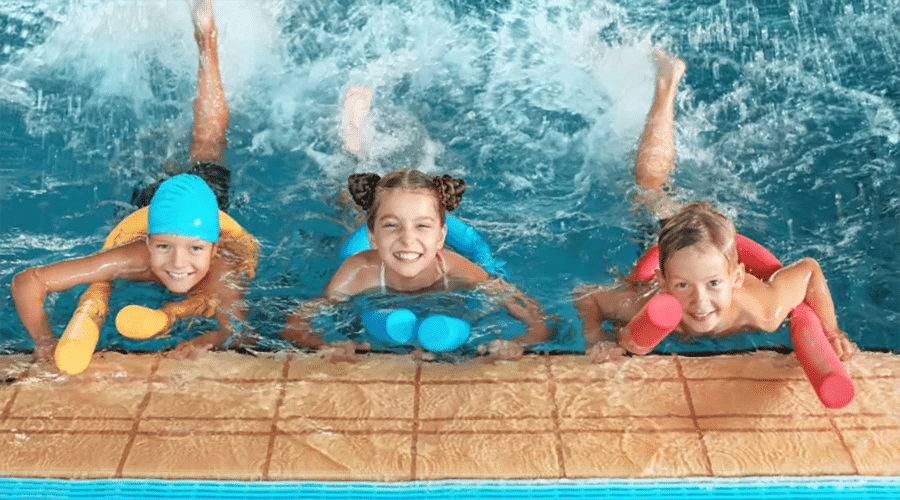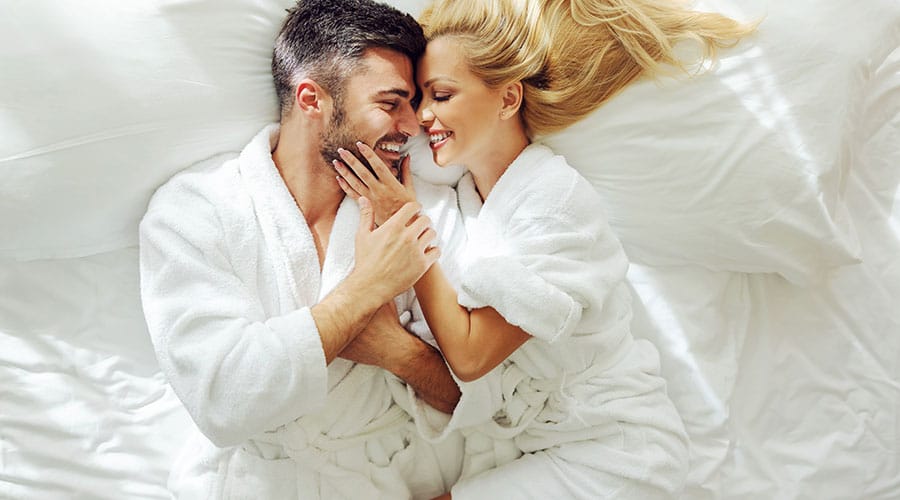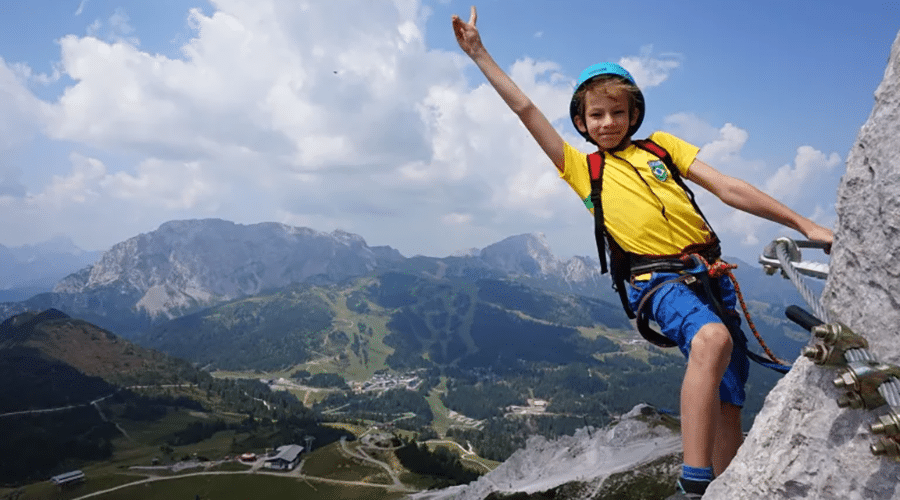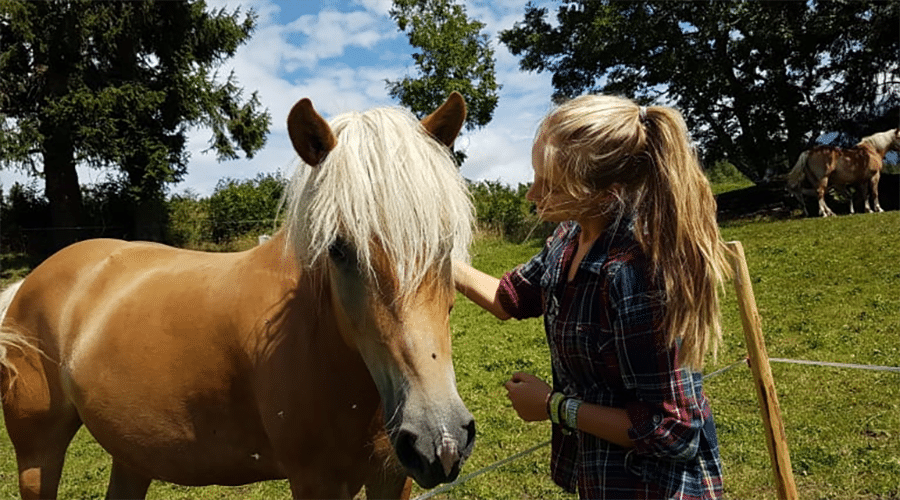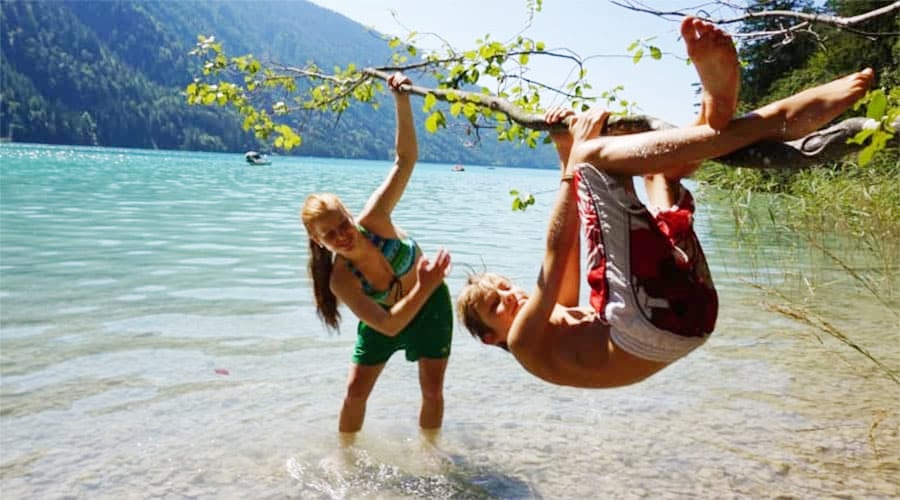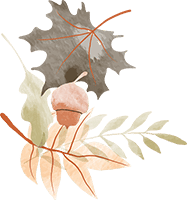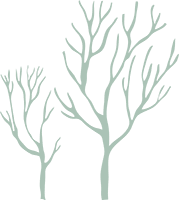 The Gailtal Valley – a real natural wonder