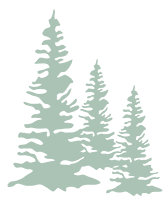 Experience nature in a mindful way
How do we interact with our environment? For us, this is also part of sustainability. How do we experience nature? How valuable is it to each of us? Children, in particular, experience this value best where nature can still be experienced in its most original form. Anyone who knows how beautiful our world is understands why it is so important to protect it. We live this attitude here at nawu apartments and are happy to show you how beautiful our homeland is. Because we can achieve great things here together.
More intense – stronger – more nature
At nawu apartments, you can immerse yourself in nature even more intensely. Experience the miracle of nature up close – because we, as hosts and trained employees, are particularly familiar with this wondrous world. Dive into a clear mountain lake? Chill, barbecue, canoe and raft down a river with the family in the deep wilderness of a creek evocative of Canada? Draw on strength, creating new energy and a zest for life? You can do this particularly well here in the Gailtal Valley. We know our way around and are happy to give you our top tips.
Natural wonders around every corner
We practically invented the nawu amble. Not just single-mindedly hiking up mountains, but ambling through nature, seeing natural wonders big and small up close again – we love to amaze our big guests but especially our small guests and share the very best tips with you. And from time to time, nawu boss Heimo even goes on tour with our guests, showing off his favourite places and treasures as a very personal guide.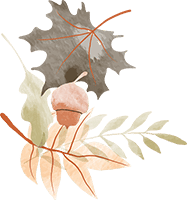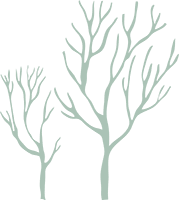 The Gailtal Valley – a real natural wonder