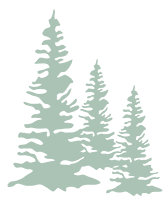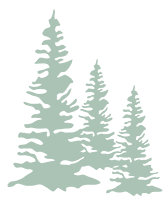 Swimming. Diving. Fun and enjoying the water is one of our most favourite past times. To know how to do it. To gain safety and to feel safe close to the water is very important! So what's better than learning it during a relaxing vacation? At nawu apartments, kids 3.5 years and older learn how to swim from certified swimming instructors. Our success rate is unprecedented.
Philosophy:
Our philosophy aims to support every child in every individual development phase, to feel and move safely in the water.
Kids´ swimming lessons (3.5 years and older):
Use of different swimming trainers.
Methodical lessons, building up gradually, child friendly learning program through the following points:
Ideal swimming position

Perfect coordination of leg- and arm movement

Smooth transition towards independent swimming by reducing the buoyancy
Learning and perfect the leg movement "Frosch" (German for frog) – automation

Learning and perfect the coordination of leg- and arm movement – automation

Gradually reducing the need for buoyancy (swimming-trainer) through consideration of the perfect swimming technique (movement, breathing, security, endurance)
The prizes vary by the number of booked lessons
One complete swimming course includes 3 units, which take 50 minutes each
During the offering-seasons "family-baby-toddler-special/ Swimming school week" we´ll give you generous nawu discounts.
50 % discount if you book the entire course (3 units)
40 % discount if you book 2 units
30 % discount if you book 1 unit
We offer private lessons as well outside the offering seasons (if available).
Swimming-trainers are provided by us during the course.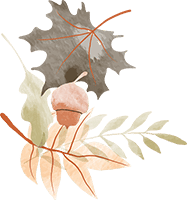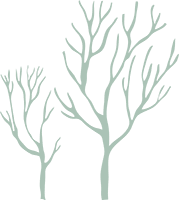 The Gailtal Valley – a real natural wonder