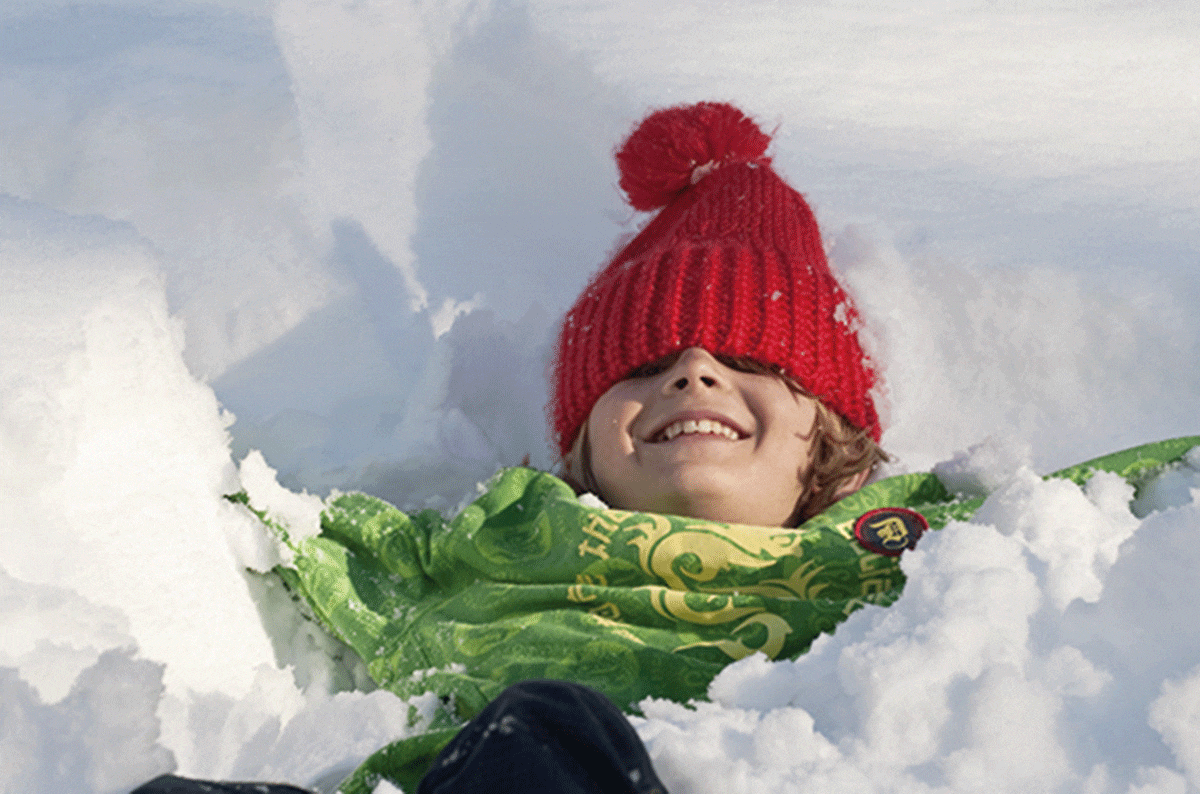 Ski Hit for Kids
The Nassfeld ski area valley station is a mere 4 km from nawu apartments.
It has something for everyone.
Quiet pistes, exciting pistes…for snowboarders, cross-country skiers, families, but also for extreme athletes etc. etc.
Today we would like to introduce you to the well-established Ski Hits for Kids.
Nassfeld also always comes up with wonderful promotions to help out young skiers. Take a look: 
Ski Hit for Kids (children from 0–9.99 years old):
Ski Hit for Kids means more money stays in parents' pockets.
You can get the full package for an incredibly low price per child per day.
Rental skis and ski boots, ski pass and ski course at Nassfeld. Valid from 7 January to 21 January 2023. Incidentally, this time of year is also the cheapest time of year for a winter holiday.
Allow us to create a non-binding offer price for you and then…
We find: don't delay!
Feel free to share!