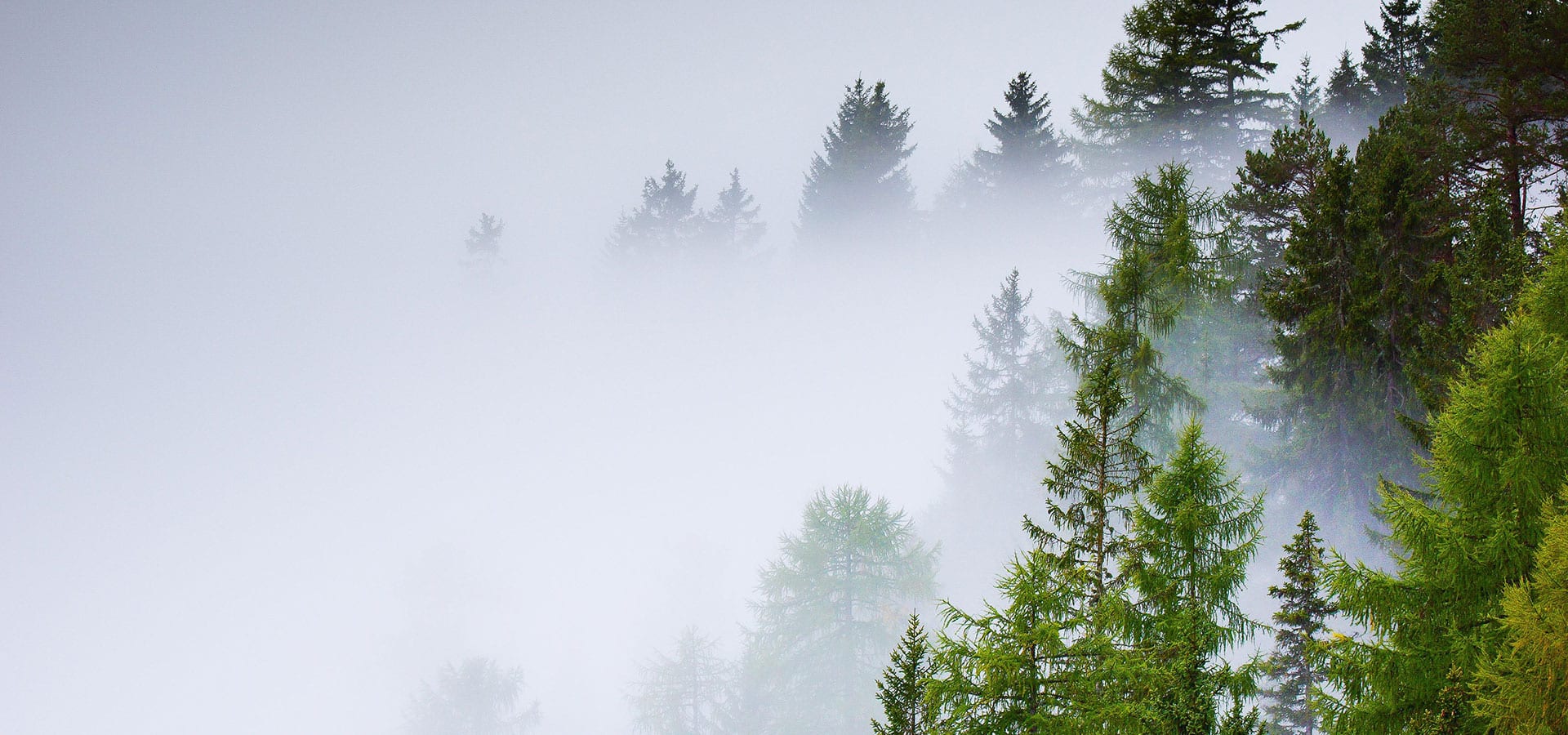 Rain, or as the Hawaiians call it – 'fleety sunshine'
Do not be afraid! No, nothing religious to follow. 
It's warm outside, the sun is shining and we're diving into some bathing fun. Then the weather suddenly turns. People rush out of the pool, past toppling sun loungers, to seek shelter. Shelter? Shelter from what? From water! Weren't we just in that? Voluntarily? Never mind. A rain cloud has parked itself in front of the sun and the 'terrible' water's going to ruin our day! How long will this 'bad' weather last? Which raises the question of whether rain is actually bad weather at all – but I guess that's another story.
Well well well, what do we have here? A man completely chilled out on the meadow, hands spread out like Jesus – okay we're being religious now – looking up to the heavens and actually enjoying the downpour. Cool. Why am I actually hiding? I'll do that too from now on and gain a little bit more joie de vivre. Thanks nawu.
What if it keeps raining? How lovely. You have to walk through the forest in the rain – with good waterproof clothing or even just an umbrella – at least once in your life. Don't just rush home. Instead, focus all of your senses on the rain. The smells, the fire salamanders coming out, the steam rising, the streams swelling, nature breathing and you breathing deeply with it. Enjoy this element. Enjoy it as something special, don't just write it off as 'bad weather'. That would be a waste of time. Enjoy the moment.